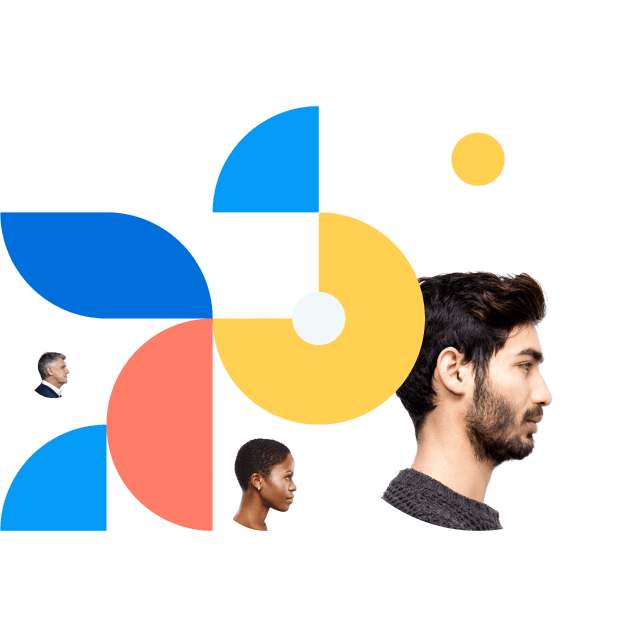 The time for change is now!
With z0 Gravity, from the outset you have dedicated contacts who know you and follow your progress. You'll have unrestricted human support for as long as you need it.

We show you...
When you first contact us, we'll give you a 20-minute demo and show you why z0 Gravity is the tool you've been needing for a long time...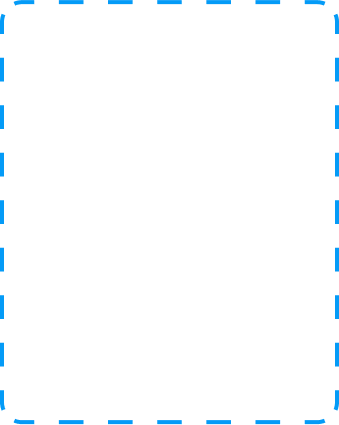 You can test it...
To find out for yourself, test z0 Gravity exclusively for one month during a POC adapted to your team and work environment.

You adopt it!
If you're convinced, you give us the green light: the z0 Gravity team supports you in the full deployment of the solution within your organization.