LONG STORY SHORT
z0 Gravity is a multi-project management software:
no matter how complex, you can easily manage the schedules, budgets and human resources of your projects through cross-functional, collaborative use.
Our commitent :
It's about helping all types of organization to realize their projects, with one watchword:
sim-pli-ci-ty!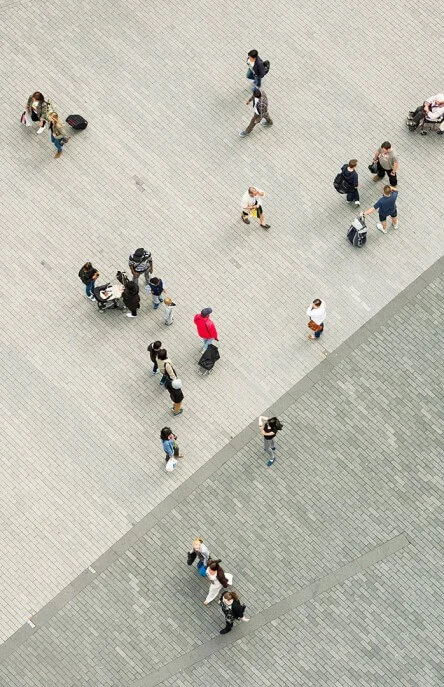 Discover the z0 Gravity universe
Schedules, budgets, timetables... In the blink of an eye, you have a global and strategic vision of the progress of your projects in real time!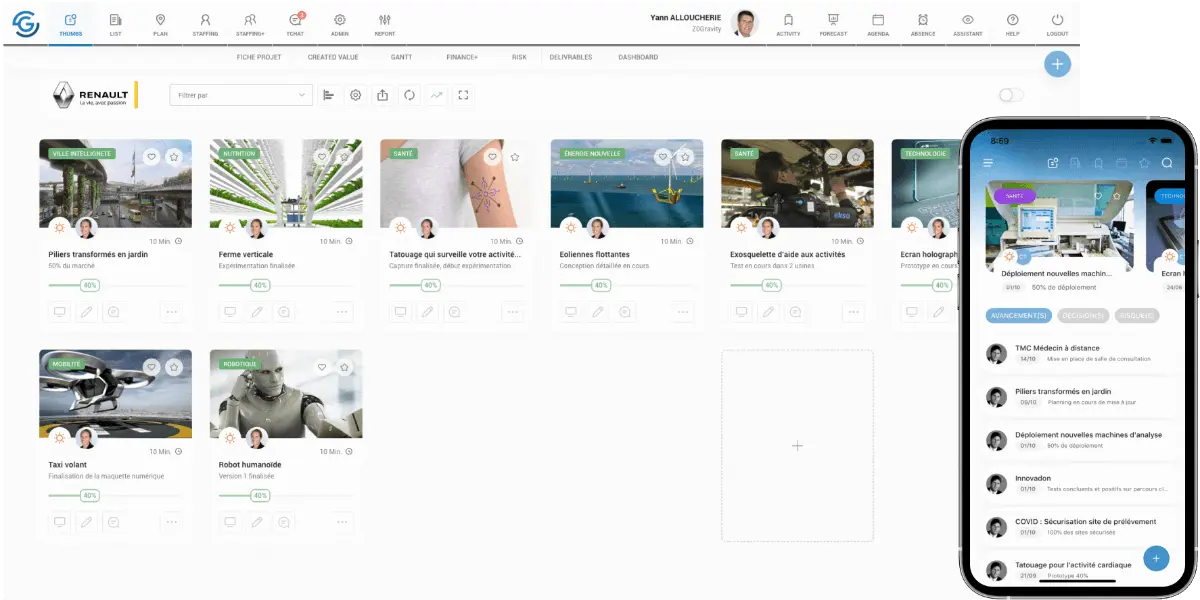 You are…
A public corporation
Bring all the players in your project together with a common software!
Find out how
Offers and approach
z0 Gravity is the project portfolio management solution you've been waiting for. And since change management is also our business, we can train you, and even support you in your strategic thinking on the subject!
3 offers are available :

We tailor the z0 Gravity solution to your needs and your working environment.

In addition to the proper solution, we'll train you on z0 Gravity to match your objectives.

In addition to the proper solution and training, we'll support you over time with workshops and updates.
Enough about us.
Tell us about you.